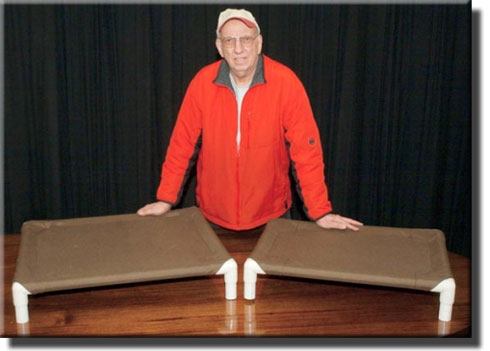 Thank you for taking the time to read this and think of the homeless animals.
To those of you who have read our mission – No explanation is necessary, why we pursue this quest – To those who do not understand our mission no explanation will suffice.
This picture was taken by my Brother in Law Dr. Frank Slezak at St. Patricks Cathedral in New York. Notice the Dog in the manger scene.