A one-year-old neutered Chihuahau mix looks out from the cage at the South LA Animal Care Center in Los Angeles Thursday, January 31, 2008. In an attempt to lessen the numbers of unwanted dogs and cats that end up at shelters--and then euthanized--the city will decide whether to pass an ordinance making it mandatory to spay or neuter your dog or cat. If it passes, its supporters say, eventually you will see a decline in shelter intake and killing.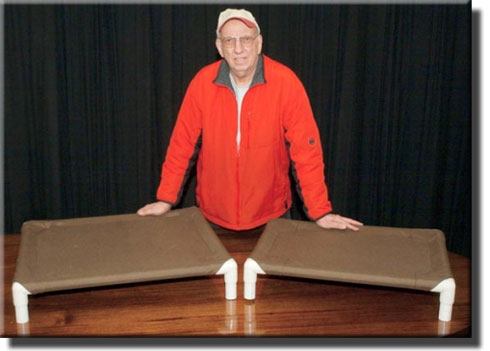 Thank you for taking the time to read this and think of the homeless animals.
To those of you who have read our mission – No explanation is necessary, why we pursue this quest – To those who do not understand our mission no explanation will suffice.
This picture was taken by my Brother in Law Dr. Frank Slezak at St. Patricks Cathedral in New York. Notice the Dog in the manger scene.